Bella Tori
at the Mansion

Affordable Luxury

Welcome to Bella Tori at the Mansion, fine affordable dining in an elegant historic mansion. Established in  2005, we are a local family-owned restaurant. Our restored Victorian Mansion showcases some of the beautiful historic architecture that characterizes Langhorne Borough, and our well trained staff will ensure your visit will be a memorable one.
We are now taking reservations for our Father's Day brunch, come out and celebrate! Click here to see the menu.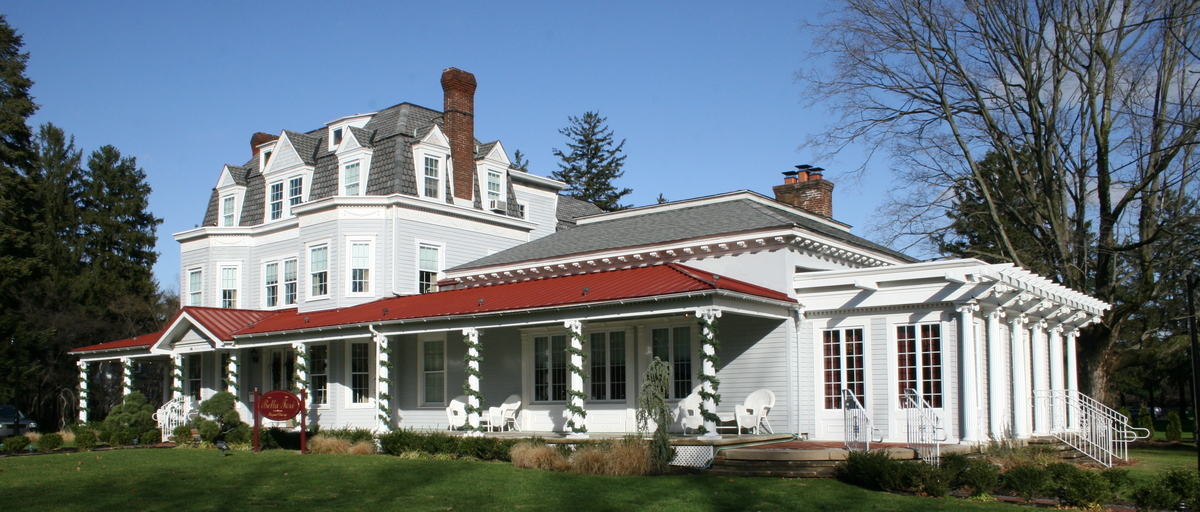 the DaVinci Bar

The DaVinci Bar provides an excellent starting point as you begin your evening at Bella Tori.
A small intimate space, it provides a relaxing atmosphere that feels perfect when unwinding from a long day.  Let our staff provide you with one of our several signature cocktails or a glass of house wine.
Our resident certified Sommelier will be happy to offer a recommendation on wine by the glass or help you select the perfect bottle to accompany your meal.
Happy Hour Tuesday – Friday 4 – 6 pm.
Join us Tuesday – Friday 4 to 6 pm for Bella Tori's Happy Hour featuring select $6 appetizers, $6 wines by the glass, $8 martini & manhattens and $1.00 off bottled beer.
History
In 1898, Philadelphia Entrepreneur Howard Reifsnyder purchased the Greenwood Mansion and used it as a summer home for his family. He did extensive remodeling on the mansion, including adding the Ballroom in 1910. The Reifsnyders sold the property to Mollie Woods Hare in 1921.
In 1913, Mollie Woods, a Philadelphia school teacher, using $175 in saved dimes, opened the Woods School for exceptional children in a farmhouse in Roslyn, PA. By the end of the year, she had 25 students enrolled. In 1921 the school was moved to Langhorne, Pa after Mollie Woods Hare and husband John Ridgeway Hare purchased Greenwood Mansion, which became the Woods School for Handicapped Children and Adults.
In 1999 entrepreneur Paul Manes purchased the Mansion, and with a five year restoration, transformed the property back to its former grandeur.
Presenting the Judgment of Paris

The Paris Wine Tasting of 1976 known as the Judgment of Paris was a wine competition organized in Paris on 24 May 1976 by Steven Spurrier, a British wine merchant.
French judges carried out two blind tasting comparisons: one of top-quality white wines, Chardonnays from Burgundy France and California, and another of red wines, Bordeaux wines from France and Cabernet Sauvignon wines form California. To the surprise of the French, a California wine rated best in each category, which caused surprise as France was generally regarded as being the foremost producer of the world's best wines.
From that day forward, California was known and regarded as a quality wine producing region.
For a limited time, Bella Tori is proud to feature the two winning wineries of the Judgment of Paris in celebration of its 40th anniversary.
White wine category winner Chateau Montelena, Calistoga, Chardonnay, Napa Valley California $110.00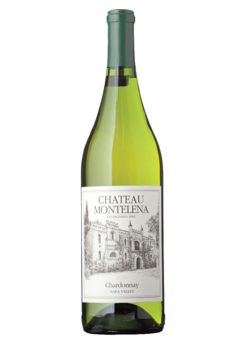 Red wine category winner Stags Leap SLV, Stags Leap District, Cabernet Sauvignon, Napa Valley California, $220.00
Home